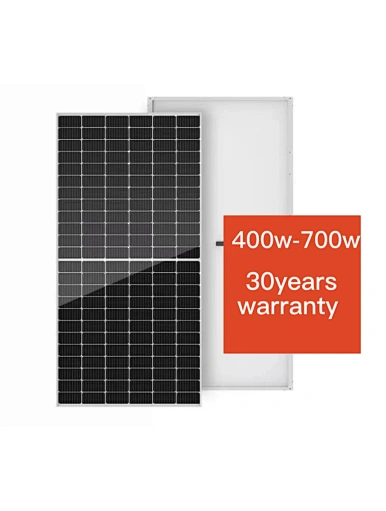 All In Two Solar Street Lights
All In Two Solar Street Lights
All In Two Solar Street Lights is a fresh new alternative to traditional street lamps such as LPS, HPS, or MH street lights. LED lighting provides a multitude of advantages over conventional incandescent light.
Technical Parameters:
Pole Height: 2.5M-12M
Pole Material:Plastic coated on hot-dip galvanized steel pole, Q235, anti-rust and anti-wind
Applicable Light Source:12W-250W LED
Solar Panel: 60W-700W High Efficient
Intelligent Solar Controller: IP68, Automatic Light and time control . Over-charging and over-discharging protection function.
Battery: 60AH/12V-250AH/12V*2PC, Fully-Sealed Free-maintenance gelled battery.
Lighting Hours: 11-12 Hours/Night, 2-5 backup rainy days
Customized design, configuration are available .
Advantages of All in two Solar Street Light Projects:
1). Wireless application-Integrated LED, lithium battery, micro-controller and other accessories into one system, with standalone solar panel, simple and stylish.
2).Micro-computer controlled-Combine motion sensor system, light control system and time Control system perfectly, ensure whole system more energy-efficient.
3). Easy installation-No power required, easy installation in 5 minutes.
4). Adjustable Solar panel angle –The solar panel angle is adjustable in vertical and horizontal direction, ensuring maximum efficiency of solar energy conversion.
5). Better heat dissipation-Solar panel, battery and light body do not connect directly, they will not conduct heat to each other, to support good heat dissipation and long lifetime.
6). Lithium battery-Adopt lithium battery to replace traditional gel battery, longer lifetime.
7) Low cost All In Two Solar Street Lights Installation Diagram