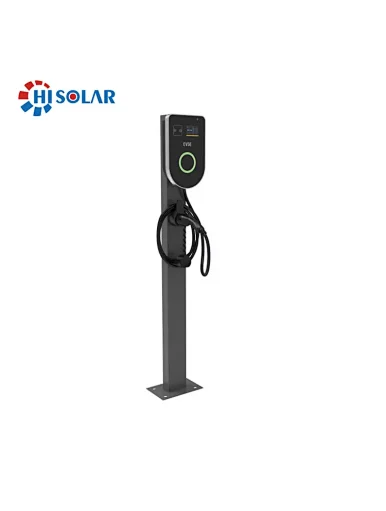 7kw 11kw 22kw AC EV Charger
Product description
Single-phase or three-phase AC wallbox is a new generation of intelligent products launched by Hi Solar.
Its appearance of this product adopts a streamlined and simple design, which is more refined and glitzy. Through the App, the car owner can choose the Bluetooth smart lock, timing charging function, or modify it to plug and play mode. At the same time, it can monitor charging information, set pile parameters, bind equipment and authorization, and upgrade remote software.
Product features
1.Small size and streamline design, home use with intelligent App control.
2.Wireless communication (WiFi/Bluetooth), OCPP communication protocol with the backend. 3.Smart charge or scheduled charge by App.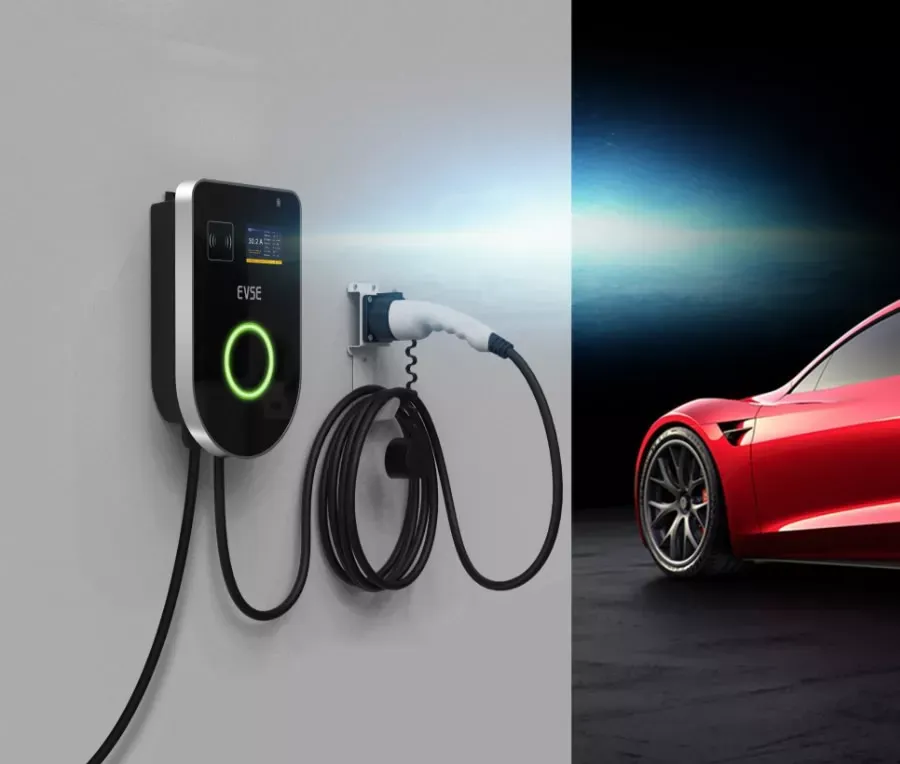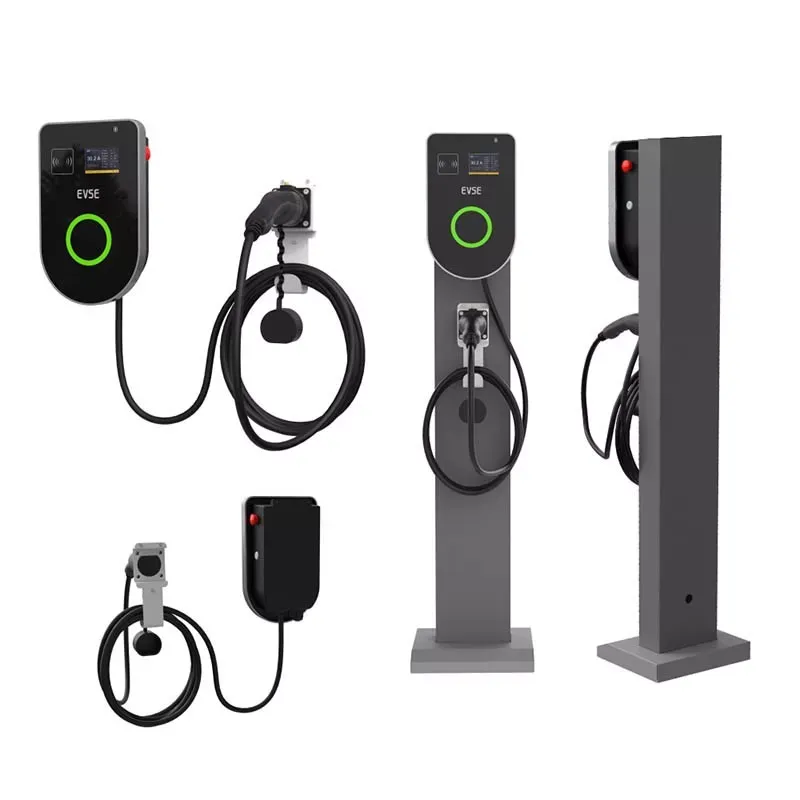 Productdetals     

                                            
Product
Number

AC00-AE25

AC011K-AE-25

ltemNumber

7KW

11KW

lnput rating

AC230V1ph7kW

AC400V0 3ph 1W

ACinput

32Amax.

16Amax.

Number of phase wire

1paeturaltPE

3phsenturalPFE

Feueney(Hz) 

50/60Hz .

50/60Hz

Output

Ouputpower 

7KW

1KW

Output ating 

230VAC

400VAC

WIFI

Yes

Yes

Comunication Buetooth

Yes

Yes

OCPP

OCPP 1.6 JSON (OCPP 2Ooptiona)

0CPP16 JON0CPP2.O ontionall